Volunteers
Volunteers are vital to the success of our architectural design-build community. Through dedicating their time, expertise and effort, volunteers assist us in fulfilling our aim of designing and creating functional and visually pleasing spaces where people can live, work and relax. They play a fundamental part in turning our projects into reality. By participating as a volunteer, you'll have the chance to make a beneficial impact in local community and gain beneficial experience and abilities in the process. Any form of contribution, big or small, makes a real impact in the lives of those around us. Join us now and become a part of something truly worth while.
Short term volunteers
While building a house alongside students and homeowners, volunteers may not have access to certain tools that are only available to students at the University of Utah. However, there are still many ways to assist on the construction site.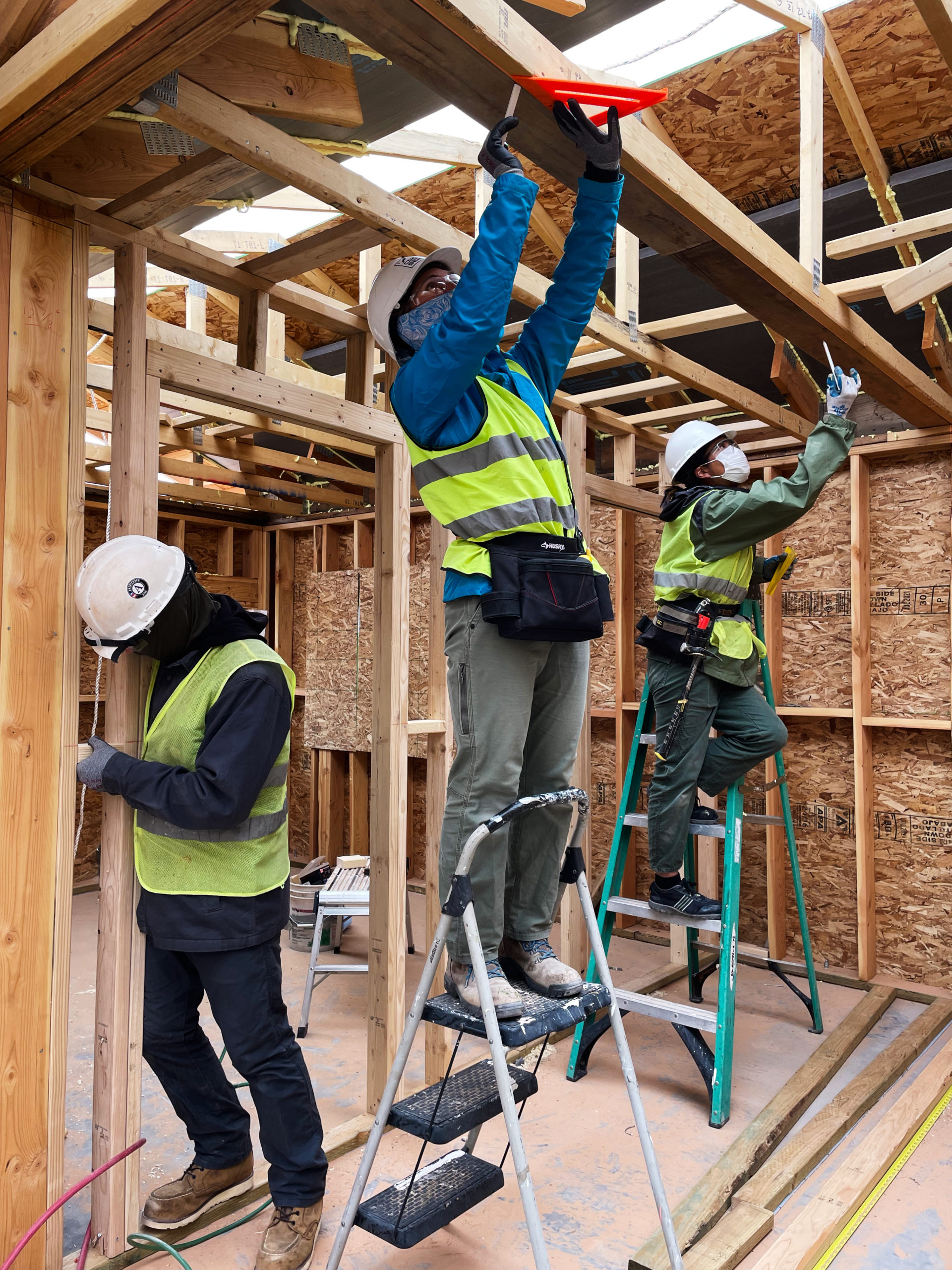 Opportunities for volunteers to assist in building houses on our campus are available on a flexible schedule, whether it be for a day, weekend, or even a week. The schedule is based on the need for volunteers and the availability of accommodations on the Bluff campus. Contact us to learn more about how you can get involved.
Bluff campus maintenance volunteers
Join our volunteer team and make a meaningful impact by helping to clean and maintain Bluff campus, where students work tirelessly to build houses for those in need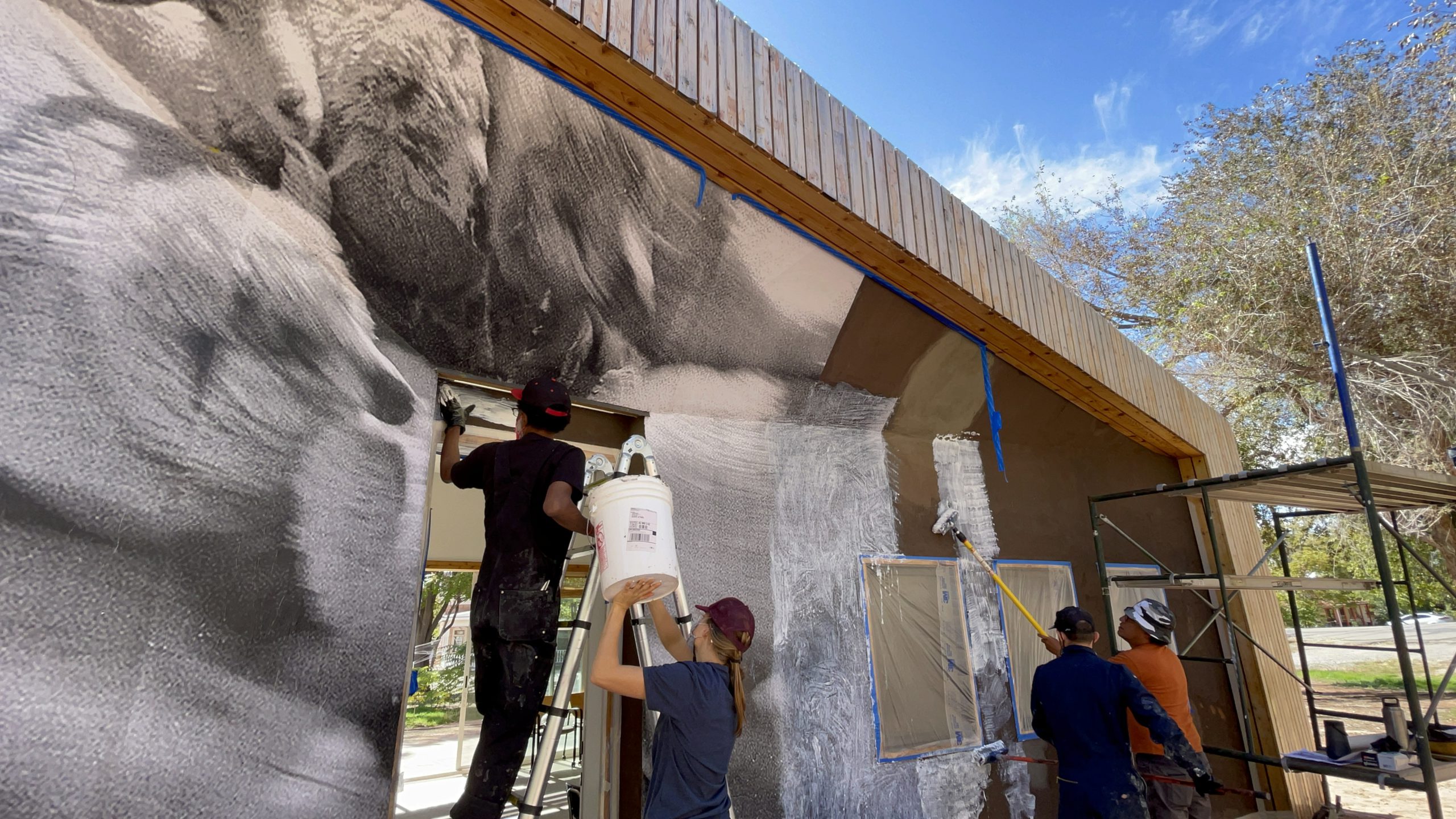 You'll have the opportunity to help organize and recycle materials, maintain the landscape, and even contribute to gardening efforts. Together, we can create a better community and a cleaner environment for all.
Reach out to us for assistance with accommodations.
Delivery volunteers
Deliver construction materials to four corners area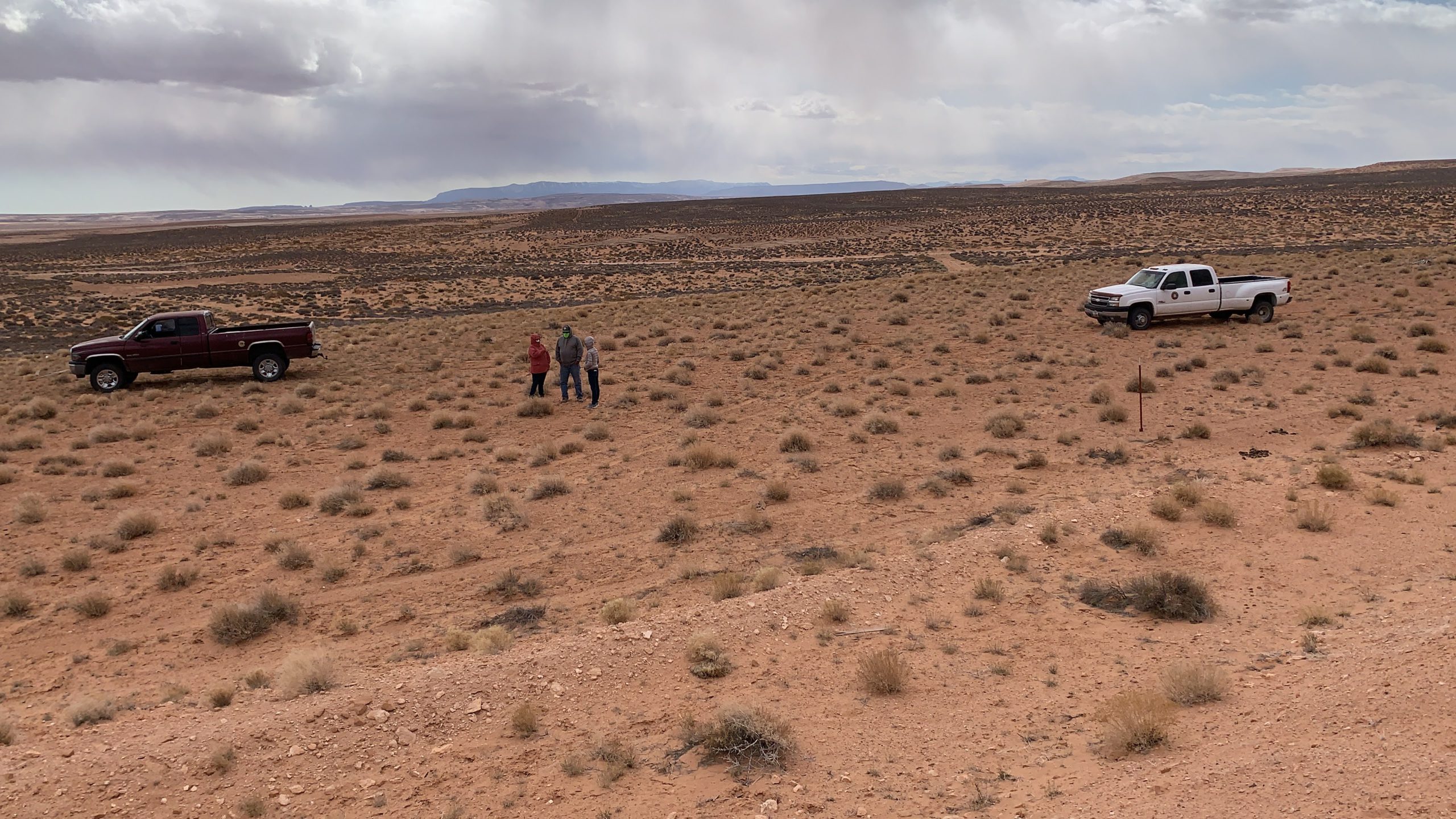 Due to our remote location, we face challenges in obtaining construction materials. We often have to purchase and transport materials from Salt Lake City. We are seeking individuals who can assist with delivering materials to our construction site, located near the Four Corners area. If you are interested in helping with deliveries and would like to stay on our Bluff campus, please reach out to us.
Windows
Doors
Lighting fixtures
Fire stoves
Refrigerator
Cooking stoves
3form plastic panels
Dinner crew volunteers
Cooking dinner for the students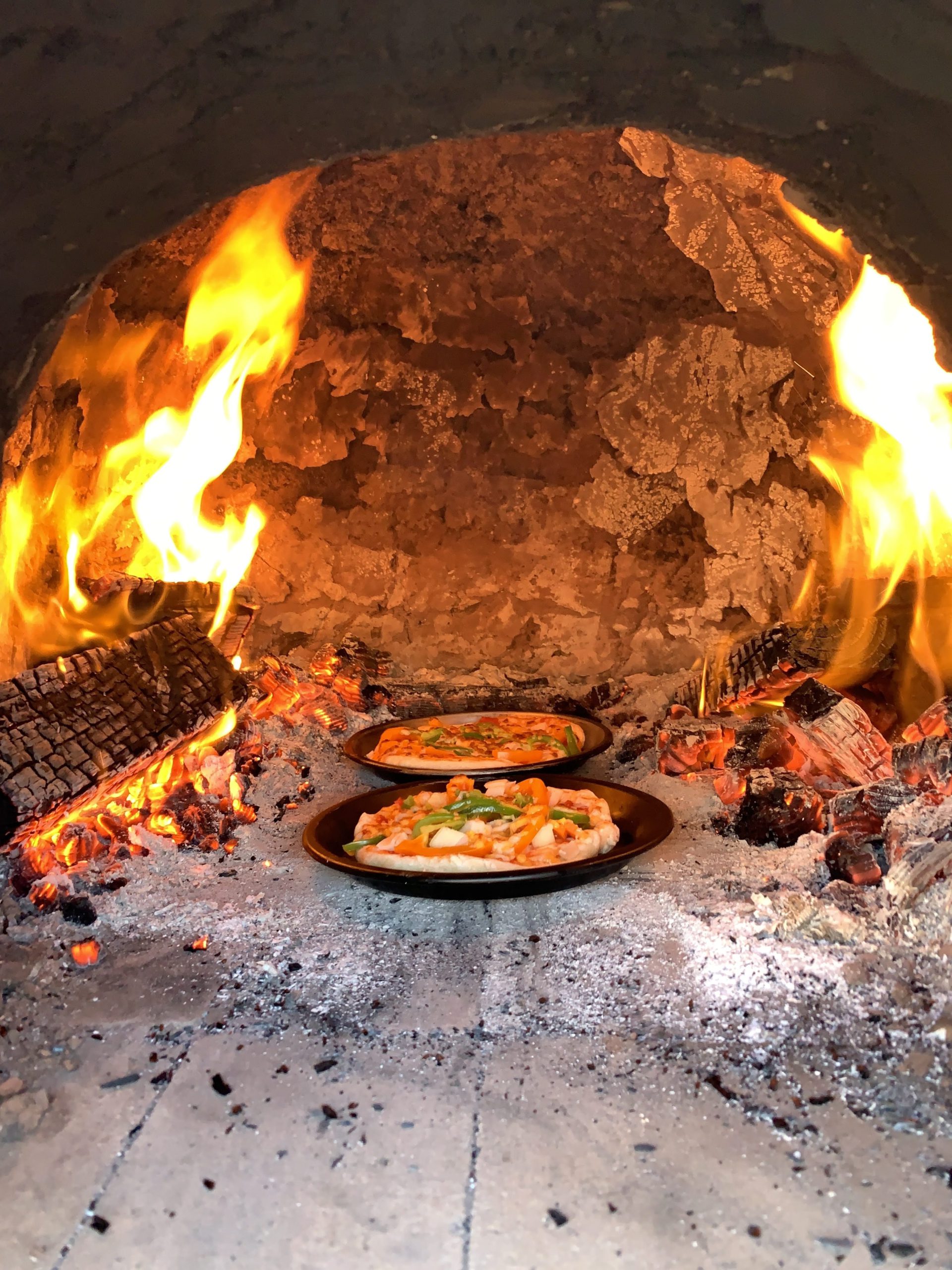 After a hard day of work on the construction site, the students need time to relax and recharge. We come together for a communal dinner and some students volunteer to prepare the meal. We would greatly appreciate any volunteers who would like to assist with cooking dinner for the entire team. If you're interested in lending a hand with meal preparation, please don't hesitate to reach out to us.